Maternity & Newborn Photography Services
We specialize in capturing beautiful and timeless photos of newborns, mothers-to-be, and babies. We are passionate about capturing all the precious moments that come with early childhood development. Looking for Newborn Photography? Choose Artin Photography as your newborn photographer.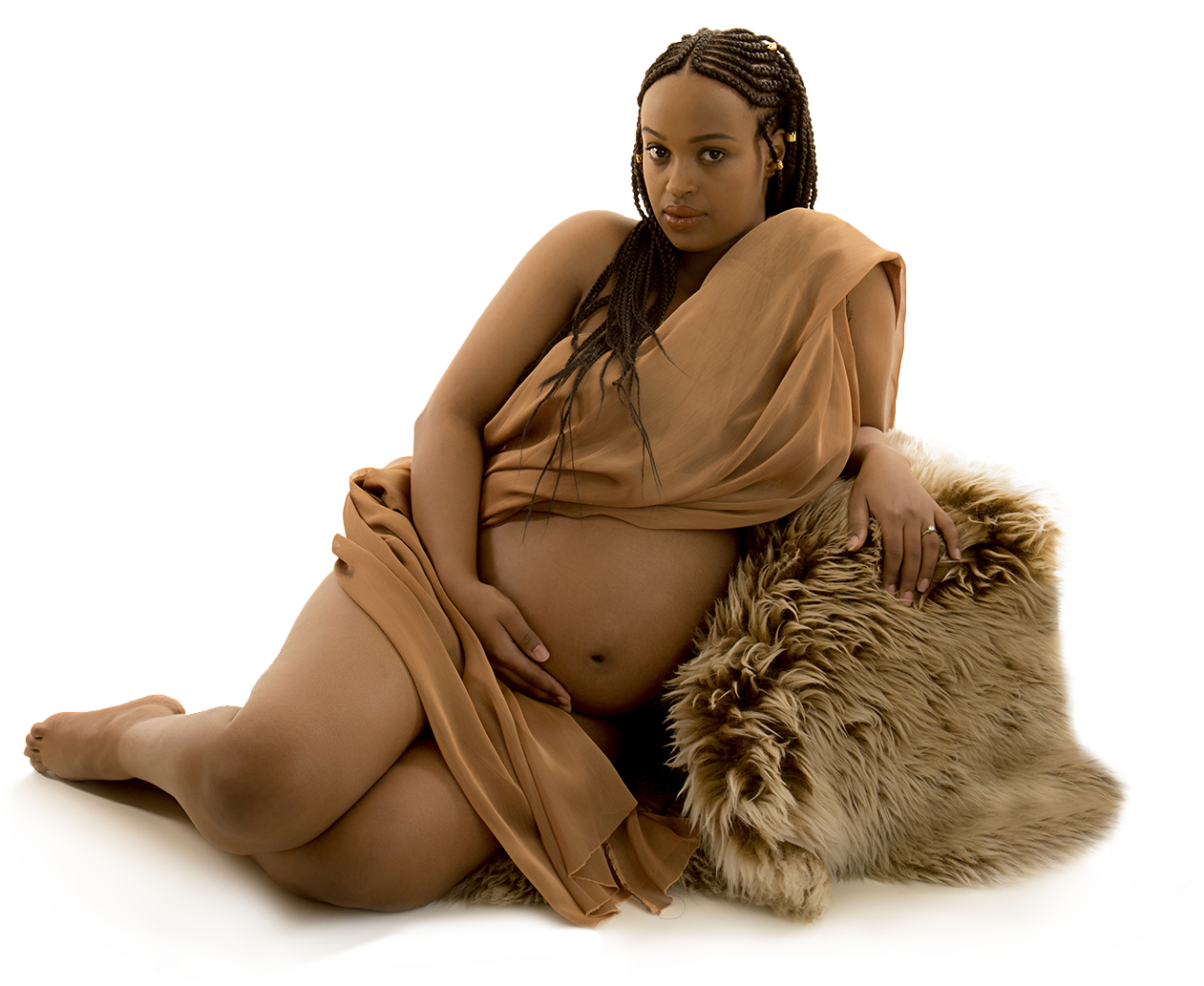 Maternity photography sessions aim to preserve all the joy, excitement and love you experience during pregnancy.
We specialize in capturing precious memories of your newborn baby in a relaxed and professional setting at our newborn baby photography studio.
We strive to make each milestone your baby reaches unforgettable. Childhood is precious, but it can go by so quickly. Call us to book your baby photography session.
Why Capturing Newborn's First Moments?
Your Newborn Baby's Most Precious Moments
Having a newborn is a life-changing event, and the bond between parents and their children is eternal. But newborn babies are only small for a very short period of time. Newborn photography is a unique way to capture the beauty of those first weeks and days of life. Babies grow up so quickly, but newborn photos will help you remember them in all their tiny perfection – from their sweet baby toes to that beautiful little button nose. 
As newborn photographers, we help you capture your baby and document this most precious time in your life. We encourage all new parents to consider maternity and newborn photography to capture your baby's journey and create memories that will last a lifetime.
Newborn photography is an art form, so we always have the latest materials and props in our custom-built newborn photography studio.
We ensure that the entire process runs smoothly and efficiently, so you don't have to worry about a thing.
We offer this high level of service and attention to detail as your newborn photographer.
We Love Working With Newborn Babies
So, what's the secret behind our glowing reputation as newborn photographers? Well, we love working with people, especially newborn babies. We cherish the fact that as newborn photographers we have the opportunity to experience the love and bond families have which allows us to do something meaningful for them.
We love what we do, which is why we're good at it.
Our Photography Sessions Are Never Rushed
Our maternity and newborn photography sessions are never rushed. We like to take our time and get to know you as we capture your family moments. We ensure your photos will be with you for years and stand the test of time.
We want you to cherish every moment, so we'll take as long as it takes. You can never have too many family photos!
Our Promise To You As Your Newborn Photographer
We always make sure to reserve adequate time to ensure that we capture you and your newborn baby's precious bond. We also do everything possible to make you and your newborn baby feel comfortable and safe during your newborn photography session. For any questions about our process, please get in touch with us.
"What a wonderful experience every newborn should have. Mary was so patient and meticulous about getting the right shots in our photography session. She then spent extra time photoshopping an extra request for us and the picture turned out amazing. Overall, we couldn't have asked for a better experience." Ni Pardi
"Mary of Artin Photography did a wonderful job with our daughter's newborn photos. Mary was fully prepared to deal with our ten-day daughter with a baby husher and a patient personality. Over the course of our shoot we had many different poses and costumes that really came alive in the photos …" – Byron Hauck
Capturing Beautiful Moments…
Artin Photography is a boutique maternity and newborn baby photography studio based in Coquitlam, BC. We specialize in newborn photography, maternity photography, and children photography.
At our boutique newborn photography studio, we ensure that everything will be perfect for your photoshoot – from the lighting to the room's warmth. Prior to your maternity or newborn photography session, we will talk with you to discuss what style of photography you would like us to capture. We have experience with thousands of maternity and newborn photography sessions, and we encourage you to visit our gallery to see some of our favorite maternity and newborn photography images.
Schedule a Complimentary Consultation
Would you like to know more about our photography services? Don't hesitate to schedule a session by contacting us at [email protected] or calling us at
(778) 899-0537.